Our ventures tackle the most pressing issues of our times.
We as the SIA community commit ourselves to the Sustainable Development Goals of the United Nations.The 200+ impact ventures that we have promoted with the Social Impact Award since 2009 contribute to these crucial goals.
Here you can find inspiring videos of all these amazing ventures and how they address UN Sustainable Development Goals.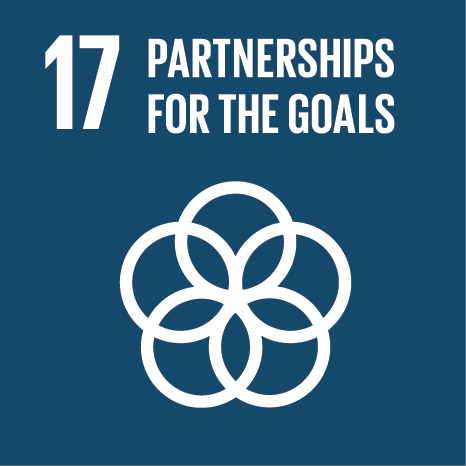 17. Partnerships for the Goals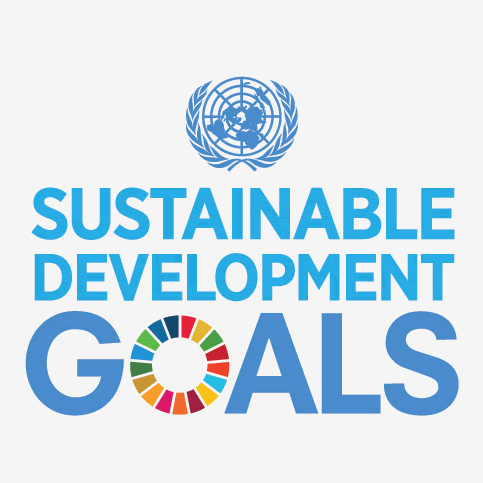 Sustainable Development Goals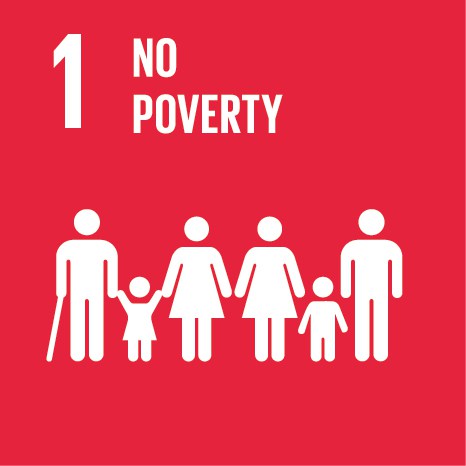 All countries
Côte d'Ivoire
Congo (DRC)
Slovenia
Azerbaijan
Italy
Armenia
Croatia
Germany
Jordan
Turkey
Hungary
Ukraine
Uganda
Switzerland
Slovakia
Serbia
Russia
Romania
North Macedonia
Austria
Montenegro
Kosovo
Kenya
Kazakhstan
Georgia
Czech Republic
Bosnia and Herzegovina
Albania